What's New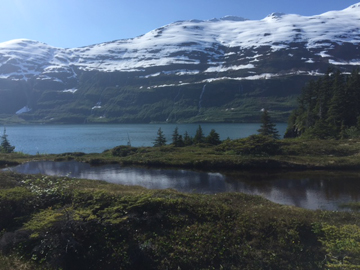 | COMMUNITY REIKI |
Available every Thursday from 9:30-6.
20 minutes for $20 : 40 minutes for $35. This is my way of giving back, sharing energy to uplift and heal my community!
| CLASSICAL PILATES |
Private & semi private sessions available. Beginning & intermediate mat.
50 minutes $20 by appointment
I never imagined I would become any type of exercise instructor but here I am. Pilates changed and healed my body. I have never been as fit and strong as I am now. Little kinks have worked themselves out, my back is strong and flexible. I have tried many Pilates classes, workshops and boot camps. Nothing compares to one on one instruction or a small group. I feel that many have tried Pilates and have no idea what they're doing or what it's about. Well, I am here to change that and change you! Contact me to set up a session.
Gift Cards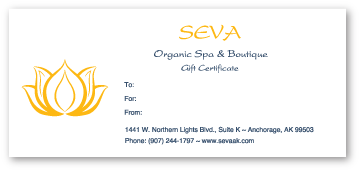 Looking for the perfect gift for someone you love? A SEVA Organic Spa & Boutique gift card is the answer: a wonderful, rejuvenating experience which will demonstrate your care! Contact me to purchase yours today.